Our Services
We specialize in residential new, urban infill and rehab construction.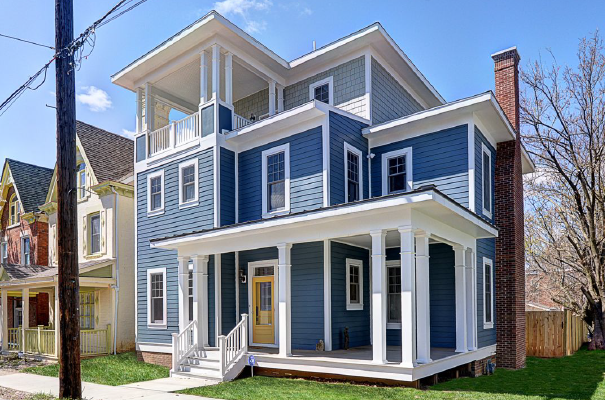 Akator Construction, with over 30 years of experience building residential new construction, can build the home of your dreams in a pre-planned neighborhood or on the lot of your choice. We also specialize in working in complex urban environments where the logistics of construction can be quite challenging. Akator Construction can provide architectural design and engineering services or build from your plans.
Full Gut Renovations and Additions
Akator Construction is a general contractor capable of completing all your additions and renovation needs. Whether it is a full gut historic renovation, opening up a kitchen and first floor or just updating a few rooms, we pride ourselves in keeping the client informed and on budget.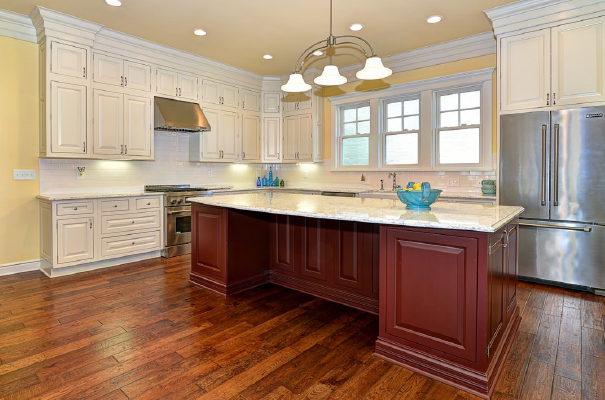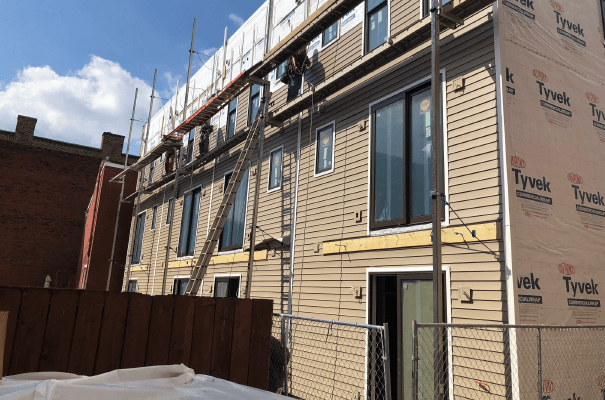 Akator Construction also has vast experience in light commercial construction. We can update your store front, add bathrooms, and help become ADA compliant, add on to existing structures or build new space.