Just send us your questions and we will give you the help you need.
We are a full-service general contractor that services the Greater Pittsburgh/ South Western Pennsylvania area.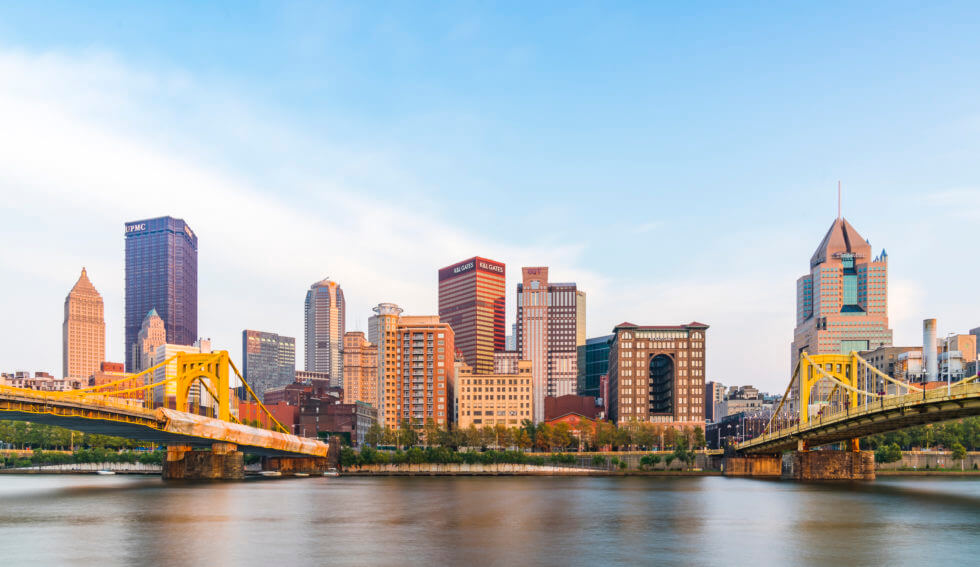 We believe that having excellent communication, while setting and adhering to expectations, is the best way to have a successful project. Akator has a vast network of capable subcontractors, design professionals and engineers.
We are accredited  with the Better Business Bureau and are an approved contractor with most banks.
Akator Construction is also a 203K and Homestyle loan specialist. We build new and renovate the old with a strong orientation to providing our customers with homes that are energy efficient, durable and affordable.